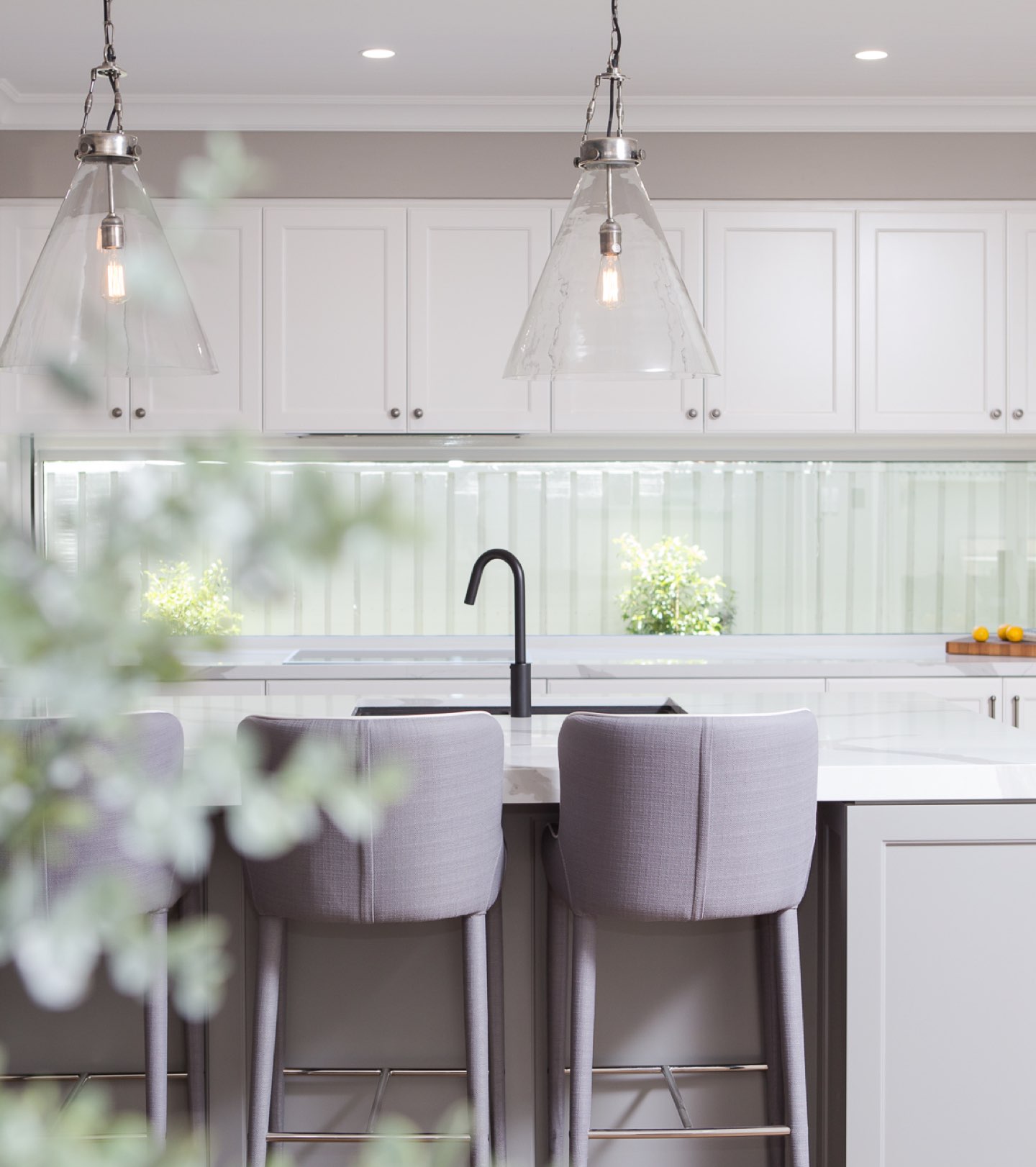 KNOCKDOWN & REBUILD SOLUTIONS
Why move when you can improve? When you can create the contemporary home of your dreams in the area you already love, keep your children at the same schools, and enjoy all the local facilities you value. It's easy, when you decide to Knock Down and Rebuild with Bold.
Download Brochure
Starting afresh at your own address offers so many advantages. You'll avoid the stress of moving, and the unexpected extra costs that renovating often brings. You can choose a flexible Bold design that's perfectly suited to your land's size and its aspect, maximising space and delivering the home that's exactly what you want, where you want it.
1.
Visit a display home or take a virtual tour
Great Inspiration! That's what you'll discover when you take a closer look at our stunning display homes – by virtual tour or inspection.
2. Choose Your Dream Design
Take your pick from our award-winning collection of over 100 single and double storey designs. Take full advantage of our uniquely flexible approach to design. We give you the freedom to customise your home design, it's all about personality and individuality, and nobody makes it easier than Bold.
3.
Property Assessment
Our specialist team will do a property assessment and check any zoning requirements so that we can ensure your new Bold home is perfectly suited to your block of land.
4.
Preliminary Tender Presentation
Your New Home Consultant will prepare and present a Preliminary Tender for your review, including your custom selected inclusions, fittings and fixtures. It is now time to pay the initial deposit.
5.
Discover the Bold Difference
Discover the most innovative, comprehensive display of design trends at our Evolve Design Studio. During your appointment you will be guided through the selection-making process by a member of our qualified interior design team. You'll also meet with our Electrical consultant to discuss your home's lighting and electrical layout.
6.
Contract Signing
Once you have approved your final preliminary tender and new home selections, we will prepare your building contract. It is now time to pay the balance of 5% deposit of the contract amount.
7.
Council Approval
Once you have approved your final construction plans, we will apply for your building permit.
8.
Construction commences
Once we have the building permit, we will now commence the construction of your new dream home. Your site supervisor will manage and oversee the construction process, and you can be reassured that Bold has system and check procedures in place every step of the way ensuring your home is completed to the highest standard of quality and workmanship.
9. After Care
Bold build every home with care and quality that others simply cannot match. Every member of the Bold team shares our love of the business and commitment to excellence. That commitment continues well after you've moved in, with our specialised Ultra Care team ready to serve you even after your home is complete.