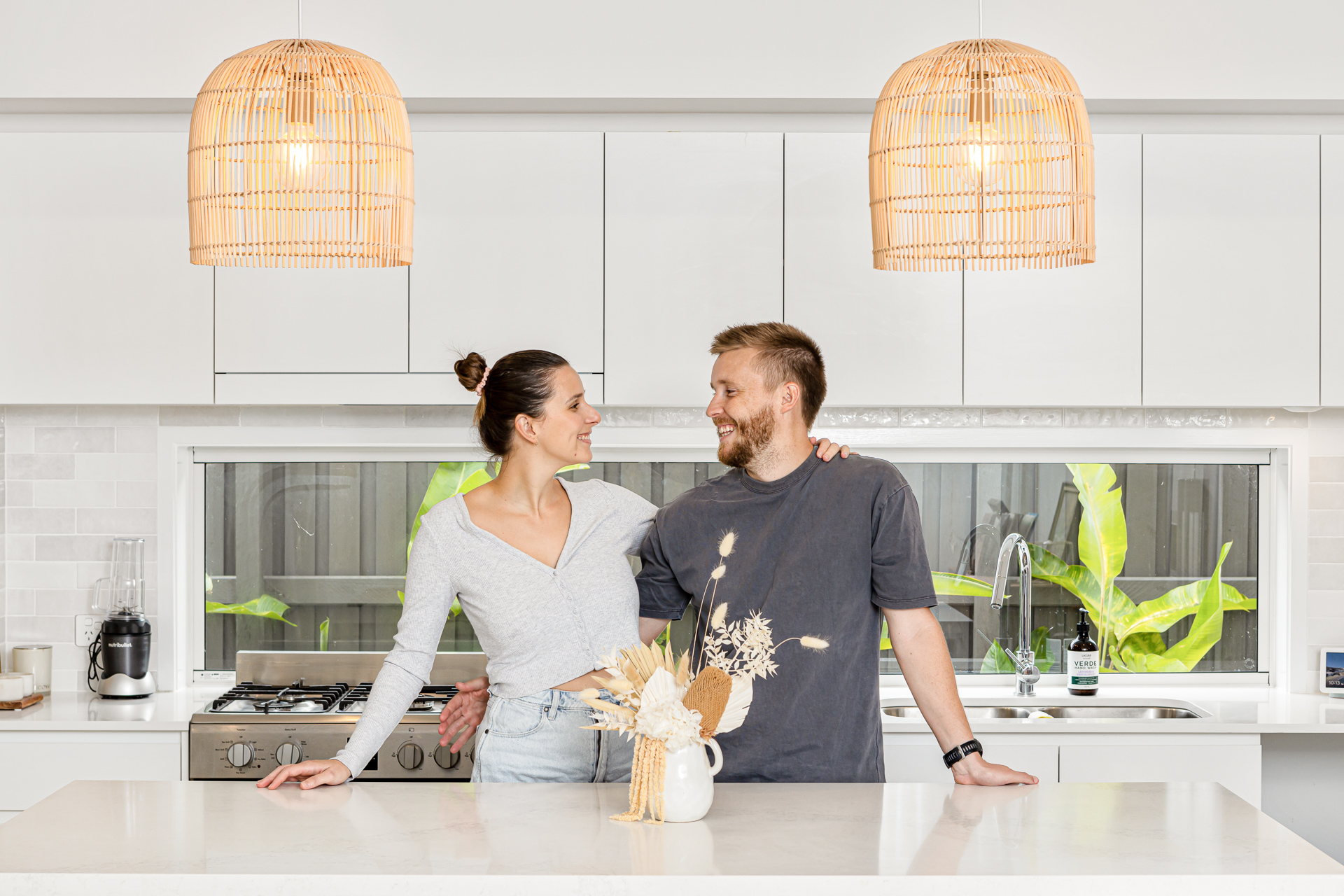 Enjoy ultimate flexibility like
Tony and Rhianna
"During the search process we felt immediately more comfortable with Bold. Our sales rep was realistic and open about the pricing. We loved Bold's style and felt like it matched what we were planning to build."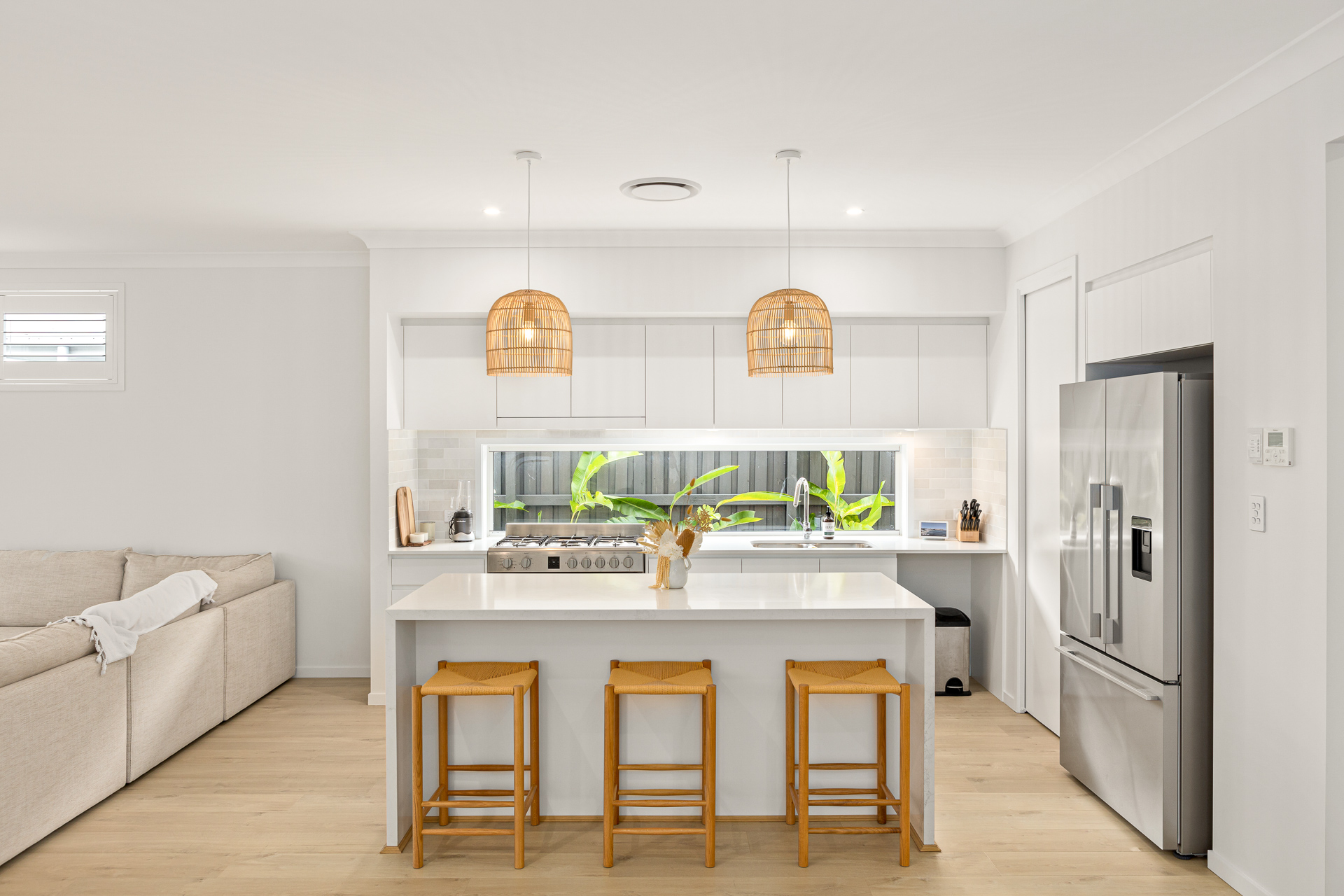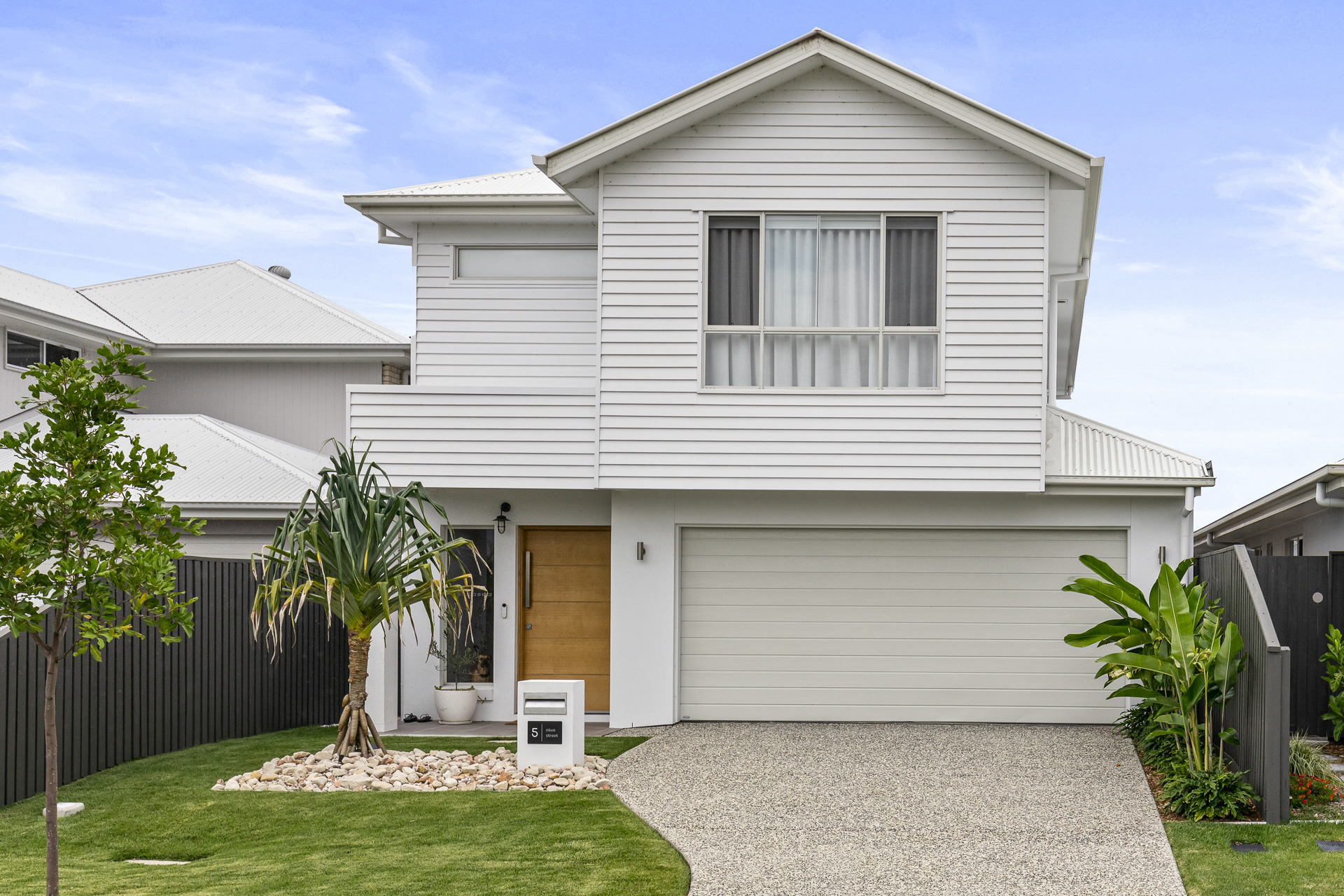 "The communication of Bold was better than any other builder we tried dealing with. I never had to chase anything up and PropertyPro is a life saver in terms of planning, communication, etc."
explore our customisable Balmoral range...