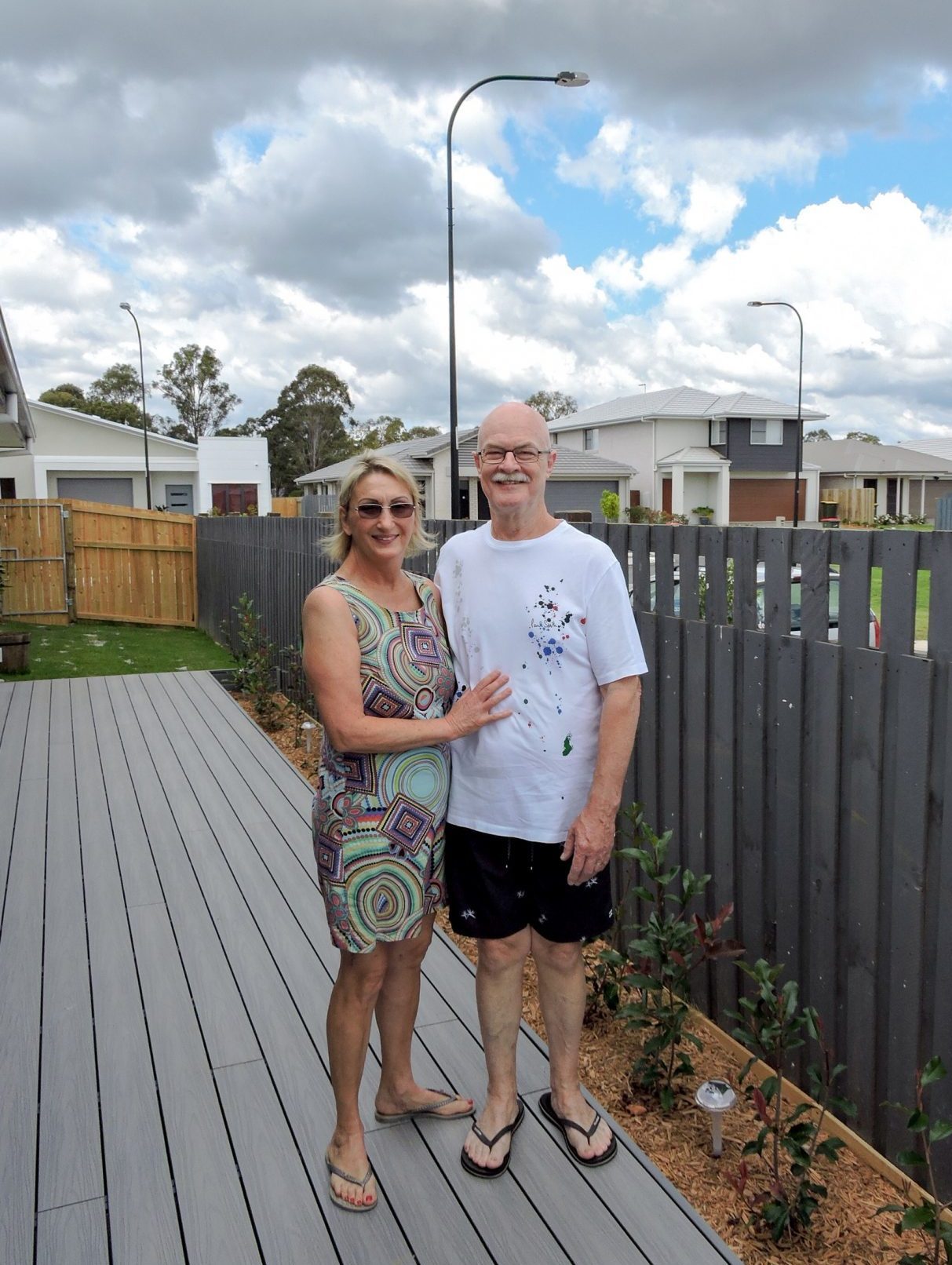 Feel comfortable with the process like
Robyn and Michael
"We decided to build with Bold because they feel like a builder who still cares about their clients, not just their bottom line. They had the design we fell for and helpful consultants who made us feel comfortable with the process. "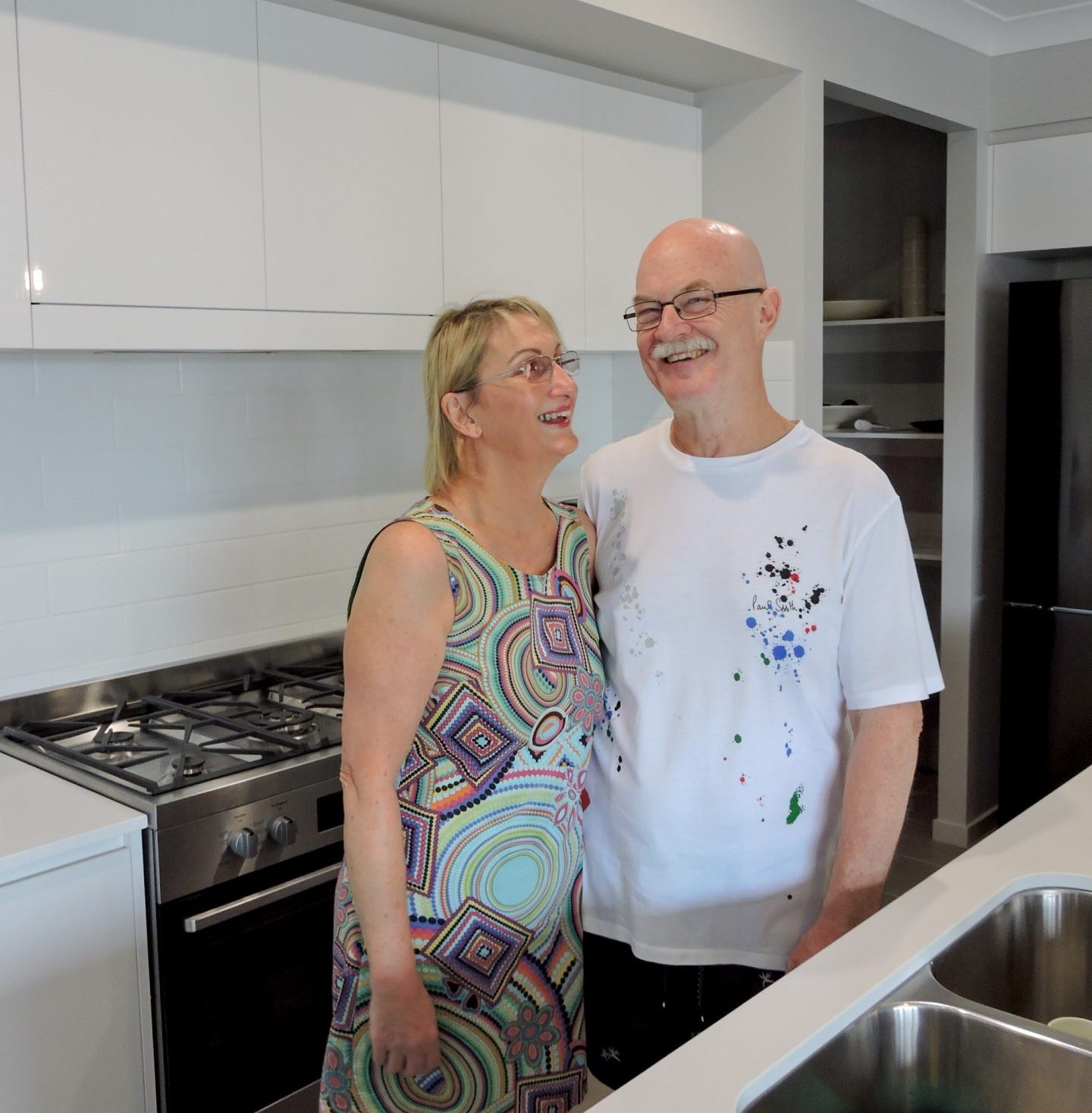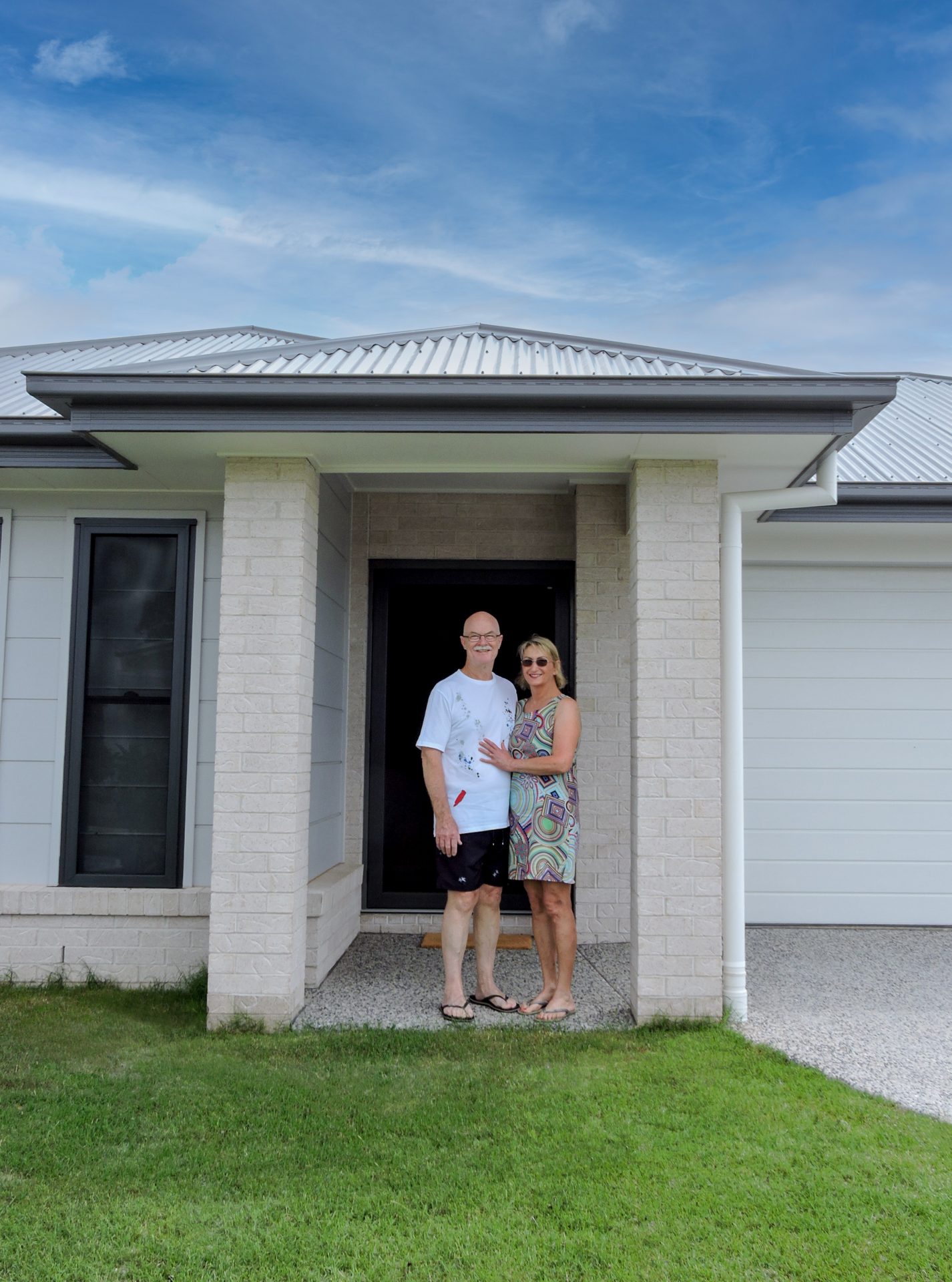 "Our favourite stage was spending the day at the Evolve Design Studio picking out all the colours and products. The sheer range was impressive and we weren't being 'upsold'."

explore our customisable Newport range...