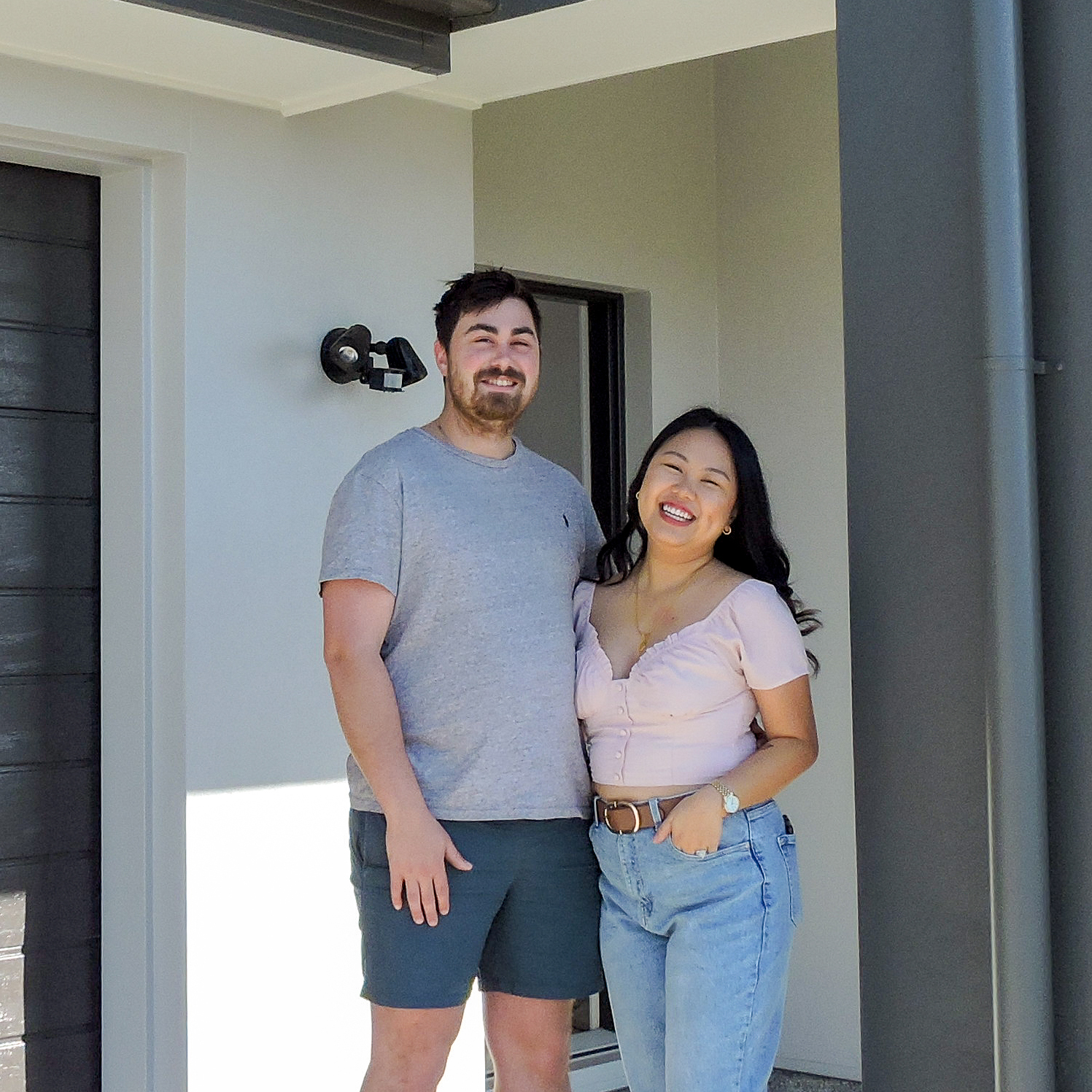 FALL IN LOVE WITH THE DESIGN LIKE
Linda and Hayden
"It might sound weird but for us, the price of the corner-less stacking doors ultimately made us choose Bold. They were the only ones to offer us not only a great price but also an amazing design. "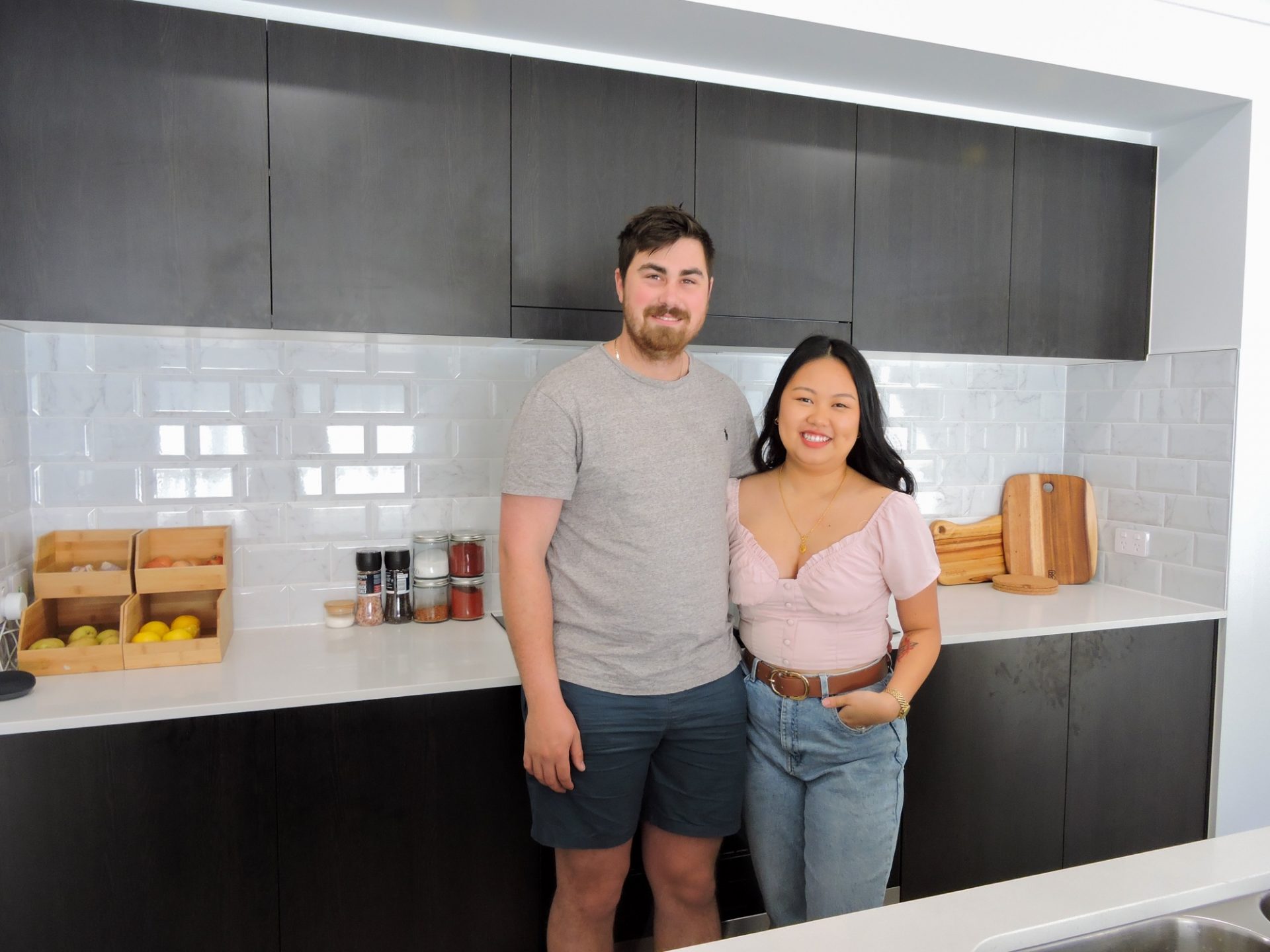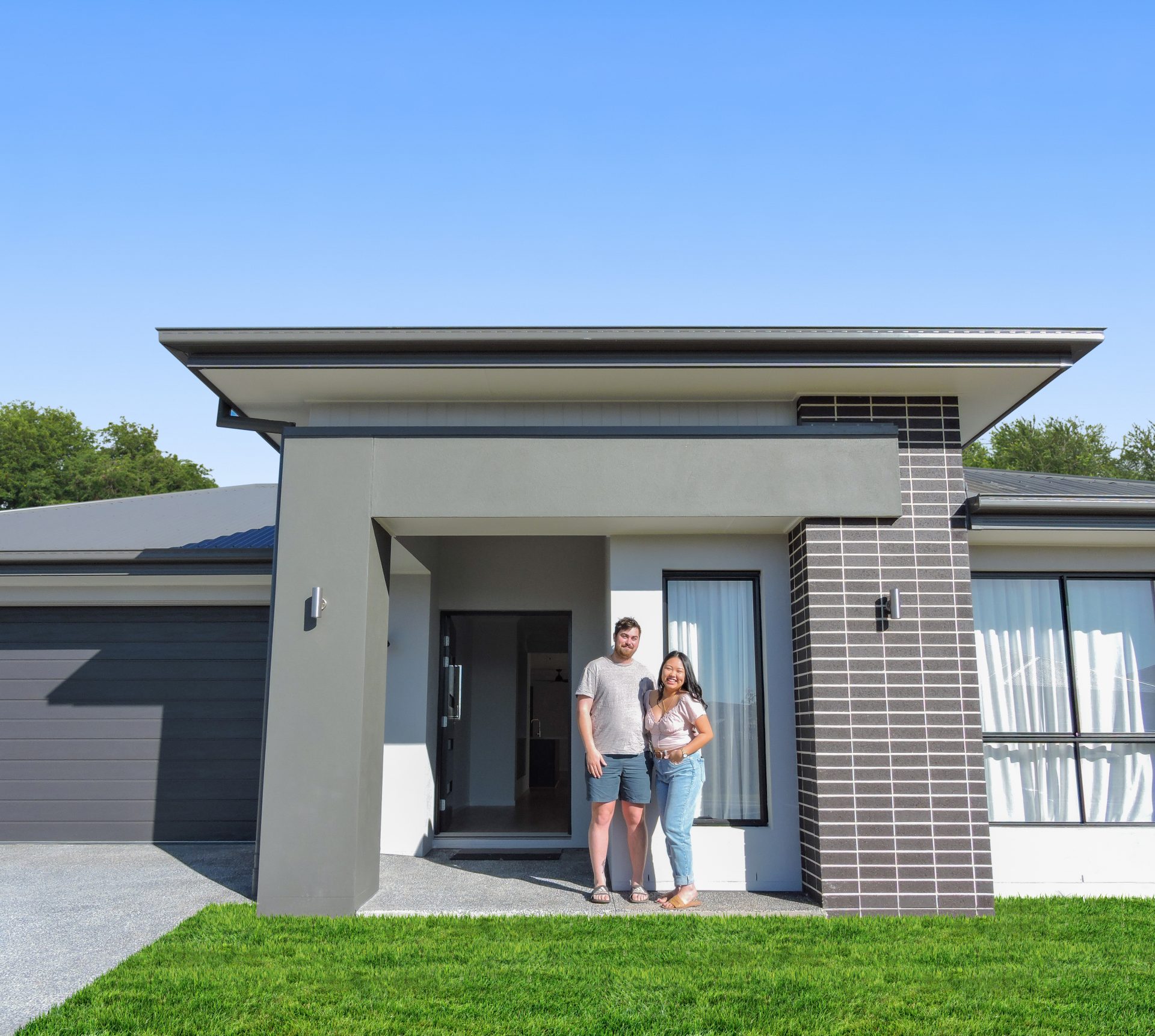 "We are first-time builders, so we had no idea what to do. We fell in love with the design and it was very exciting to see your home start on paper and become the real thing. Everything went very smoothly thanks to the team at Bold. We are very satisfied with the quality of our home and that's why we chose Bold over many others."

explore our customisable Sophia range...