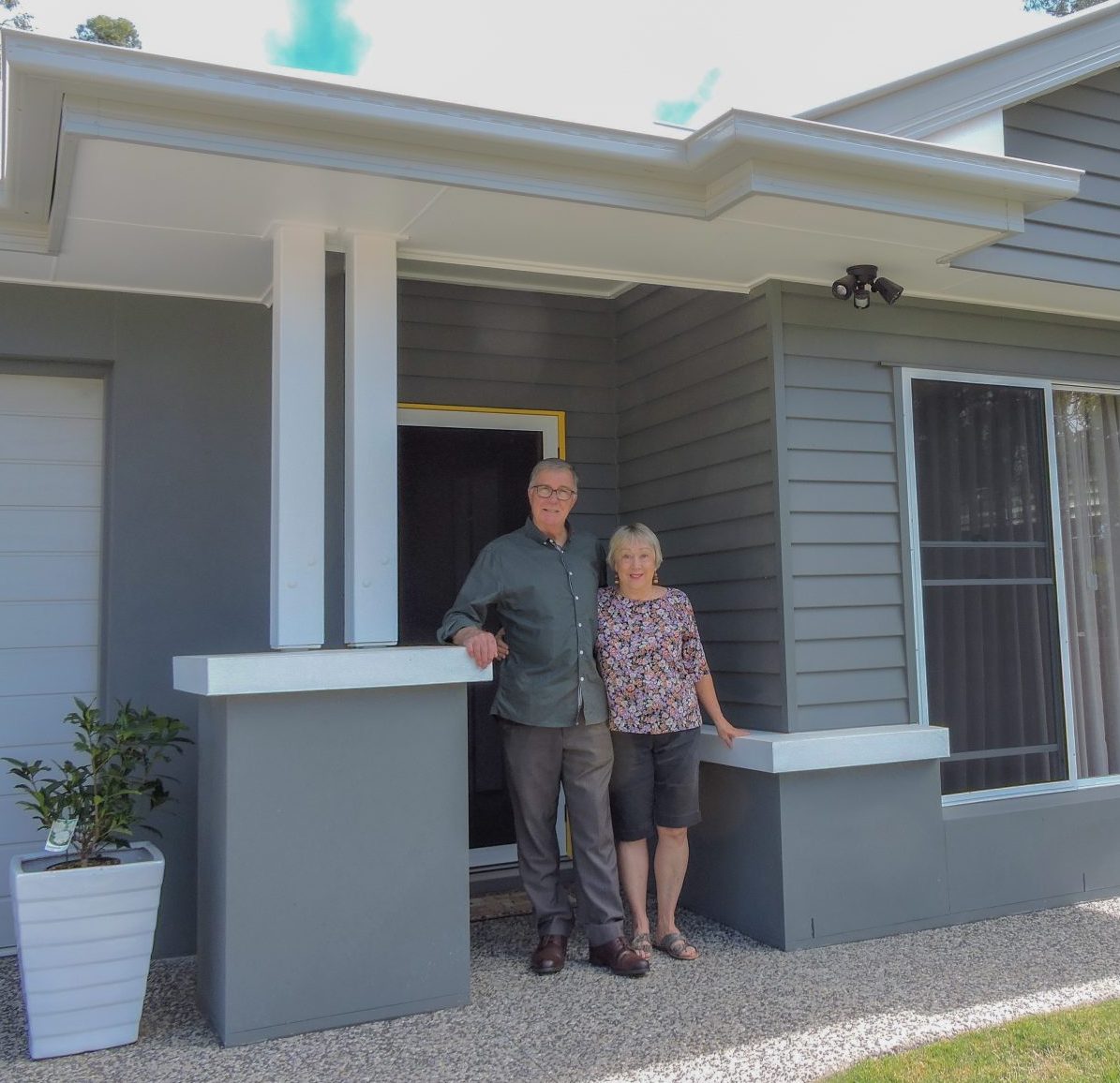 BRINGING IT ALL TOGETHER LIKE
Colette
"I initially started with another company and when it came time to select everything for the house, I knew I would find that task bamboozling. Someone in that company offered to take me around to all their suppliers and then they offered $1000 towards an interior designer. I thought that was a generous offer but there was still the problem of 'bringing everything together.' I knew there was a Bold display at North Lakes, so I drove out to see that. When I saw everything displayed there, I knew I was in the right place for me.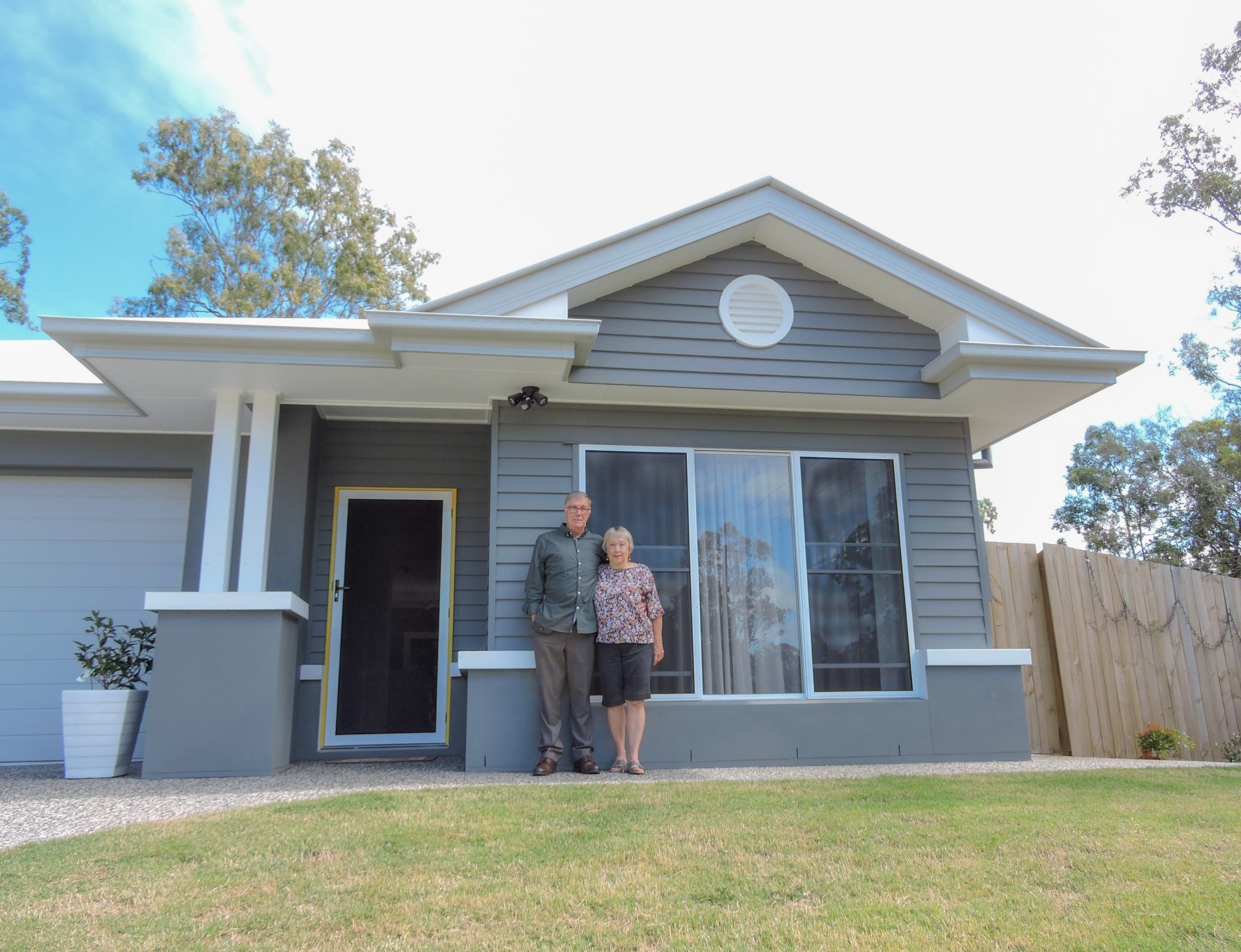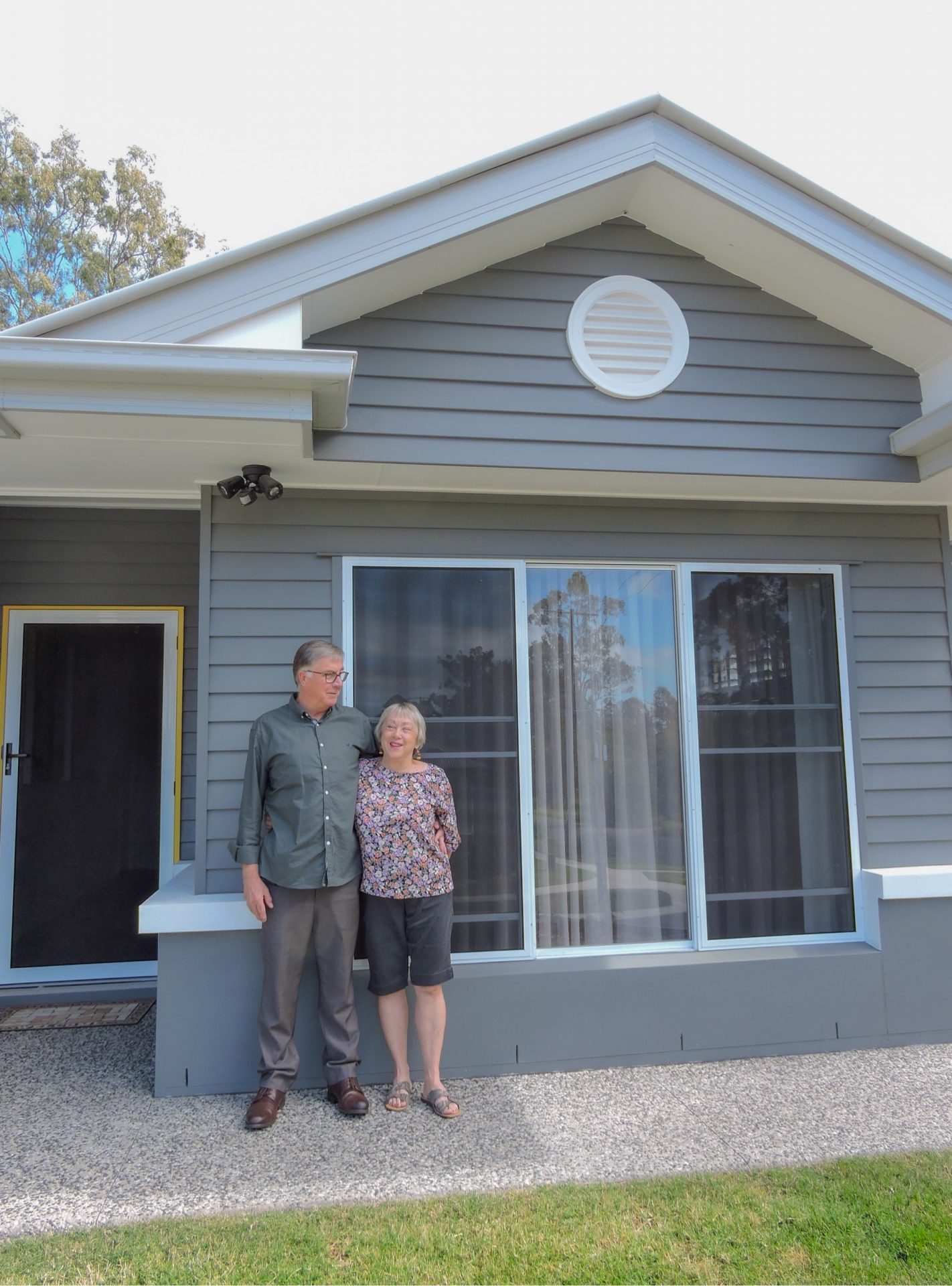 "I found all of the Bold team members I encountered to be very polite, welcoming and willing to assist. No question was too much trouble and my support specialist never hesitated to show me some things over again and to send photos of things we were discussing. From the welcome coffee to the lunch on the big day of selecting most things, I found the experience very helpful and rewarding."

explore our customisable Emerson range...